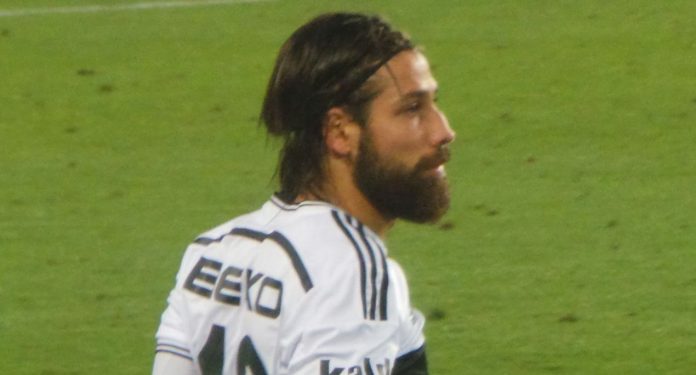 Şahan has no problem with foreign player ruling or referees [divider]
Beşiktaş winger Olcay Şahan has revealed that he has no problem with the foreign player ruling.
See More:
Besiktas News
Olcay Sahan: Besiktas have a 60% chance of eliminating Liverpool from the Europa League
Sahan admits Besiktas players are starting to feel fatigue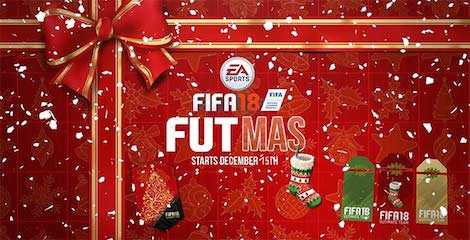 "I respect the decision to lift the foreign player ban, to be honest it does not really effect us because if you are a good player and try your hardest you will play regardless of origin," Şahan told Lig Tv.
"At the end of the day we are all players and all have the same goals and dreams."
Süper Lig clubs will be permitted to play 11 foreign players in the starting line-up starting from next season.
Şahan also defended the state of Turkish refereeing.
"Our referees are under a lot of pressure, I do not think bringing in foreign referees would necessarily be the solution, the referees find it hard to cope with the pressure and have been making mistakes," he said.
"But it does not help when players are continuously trying to deceive the referee, personally I have no complaints and it is normal for there to be some mistakes from time to time."