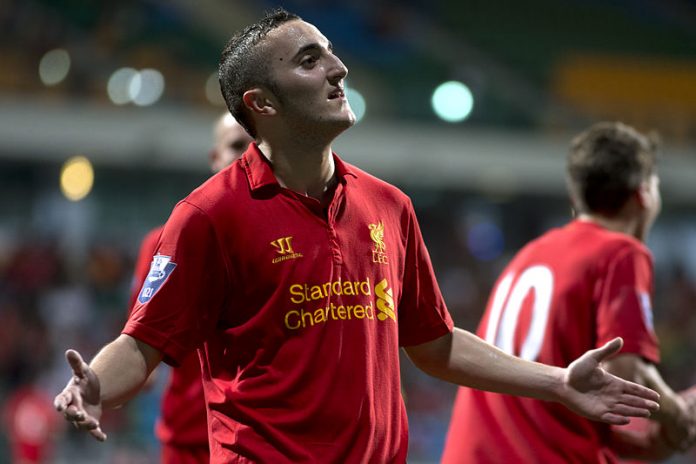 Liverpool U21 manager Michael Beale praised striker Samed Yeşil following his return against Fulham on Tuesday 7 April.
The Reds ended up losing the game against Fulham U21 2-1 but it marked the return of Yeşil after spending most of the season out on the sidelines.
Beale stated that Yeşil will need some time but that he looks better than the last time he recovered from a lengthy injury.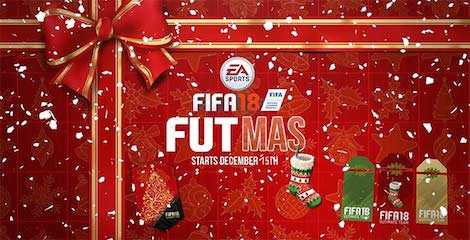 "With Samed, when you get your body back, those little other little things go as well. He's looked better coming back this time than the previous time so that's hopeful. I know today, he looks a little bit off it but he still has his one chance and if it goes in everyone is calling him a hero," Beale told the Echo.
The 20-year-old ruptured his anterior cruciate ligament for the second time in a year in January 2014.
See More:
Liverpool News
3 reasons Emre Can should stay in the Liverpool defence
Turkish footballers abroad
Beale also revealed that Yeşil has a natural strikers instinct and excellent positioning.
"He is that sort of player, around the box things just tend to fall to him, no-one really knows why but that is the mystique of a centre forward," he added.
Yeşil got the play 30 minutes but was unable to prevent a loss against Fulham U21.
The 20-year-old has one goal and one assist in six U-21 games for the Reds this season.
The young striker was born in Germany and is of Turkish heritage like fellow former Bayer Leverkusen player Emre Can.