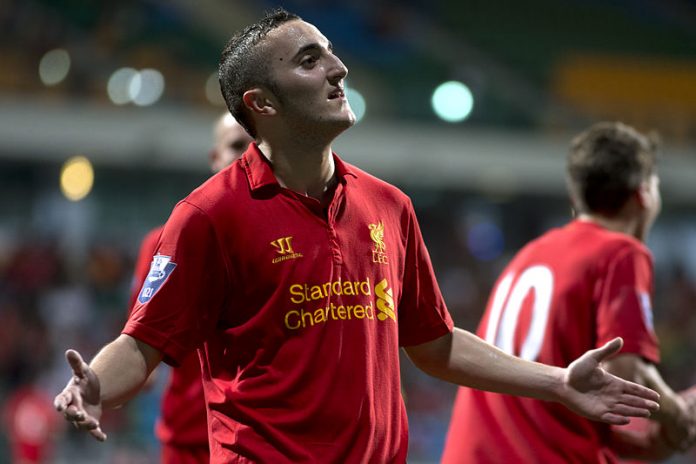 Liverpool youngster Samed Yeşil has taken to social media to wish his followers a happy Friday.
Friday is the Muslim equivalent of a Sunday for Christians.
Muslims hold a congregation prayer every Friday and gives the community a chance to get together once a week.
Yeşil shared a picture on his Instagram showing him praying and playing football with Koranic verses in the background alongside the caption: "Hayirli Cumalar ..#hayirlicumalar #elhamdulillah #ynwa #lfc."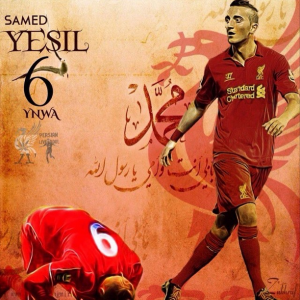 See More:
Liverpool News
3 reasons Emre Can should stay in the Liverpool defence
Turkish footballers abroad
Hayırlı Cumalar means have a happy Friday in Turkish. Yeşil was born in Germany but his family originate from the Black Sea region of Turkey.
The 20-year-old and his former Bayer Leverkusen teammate Emre Can were both born in Germany to Turkish families.
Yeşil only recently recovered from a double cruciate ligament injury that has seen him spend most of the season on the sidelines.
The young striker has three goals in seven U21 appearances this season.