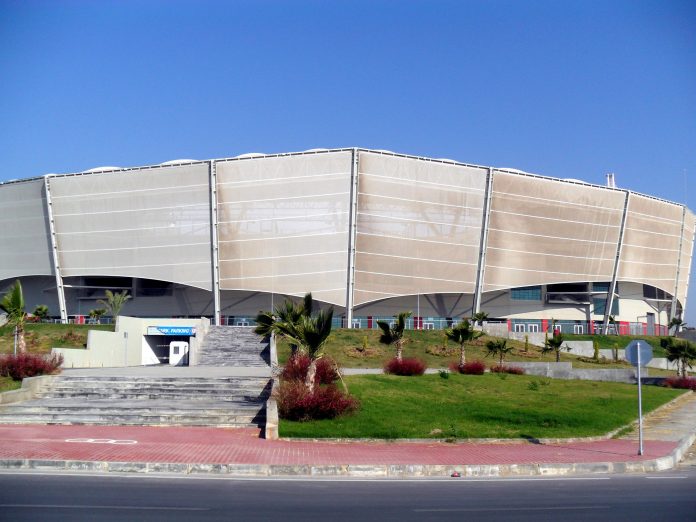 Samsunspor 1 – 1 Mersin – Score draw at the 19 Mayis
[divider]
Samsunspor and Mersin played out a 1-1 draw at the 19 Mayis stadium in the Ziraat Turkish Cup. Arman put the home side ahead in the 13th minute however, his goal was cancelled out in the 90th minute of the game by Pedriel.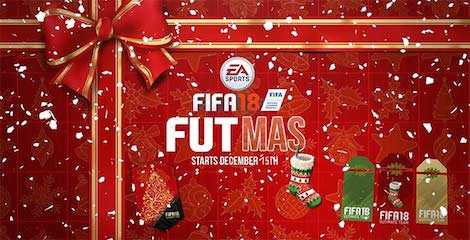 Mersin find themselves in second place with eight points in six games and will be hoping Bursaspor beat Karagumruk spor. If Karagumruk beat Bursaspor Mersin will be eliminated from the cup.
Samsunspor have been eliminated from the competition with five points in six games.
Stadium: 19 Mayıs
Referee: Hakan Ceylan, Cevdet Kömürcüoğlu, Baran Eraslan
Samsunspor: Furkan Köse, Mücahit Ceylan, Ercan Yazıcı, Tuna Üzümcü, Mustafa Sevgi, Sefa Aksoy (.61 Oğuzhan Bulgan), Erdi Dikmen, Burhan Akman, Kemal Bayraktar (.76 Canberk Aydın), Zafer Özden (.83 Recep Niyaz), Alperen Pak
Mersin İdman Yurdu: Nikolay, Nurullah Kaya, Serol Demirhan, Efe Halil Özarslan (.45 Mitrovic), Serkan Yanık (.46 Güven Varol), Murat Ceylan, Khalili, Mehmet Taş, Melih Gökçek, Futacs, Sinan Kaloğlu (.78 Suarez)
Goals: .13 Burhan Akman (Samsunspor), .90 Suarez (Mersin İdman Yurdu)
Yellow Cards: .38 Erdi Dikmen, .51 Zafer Özden, .66 Tuna Üzümcü, .70 Oğuzhan Bulgan (Samsunspor), .29 Serkan Yanık, .79 Khalili (Mersin İdman Yurdu)