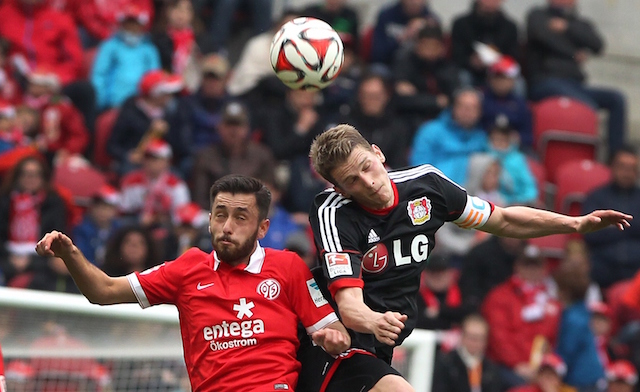 Schalke have joined the race for Mainz 05 star Yunus Malli according to the Bild.
The Turkish international star has a €9 million release clause according to the report and Schalke may be tempted to activate it over the winter transfer window.
The Bundesliga outfit could however, be joined by Tottenham in the race to sign the 23-year-old.
The Bild also recently reported that Tottenham are also interested in the former Germany U-21 international.
Malli played for the Germany U21 side as a youth but has decided to switch allegiances and represent the country of his parents.
Habertürk reported Malli as saying: "I have always said I would love to play for the Turkish national team."
The newspaper also described Malli as being the 'new' Mesut Özil which is a nickname that has now stuck with the young attacking midfielder.
The Mainz star was recently called up to the Turkish national team international friendly games against Qatar and Greece where he made his debut.
Malli is expected to join Turkey in the European Championships in France over the summer.
The 23-year-old has a total of eight goals and two assists in all competitions for Mainz this season.