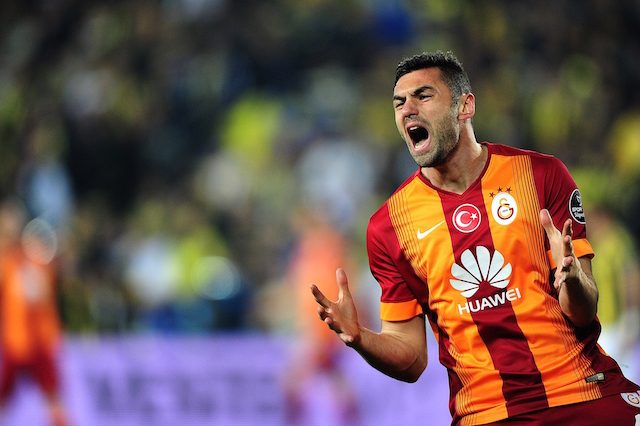 The boys from Copa 90 teamed up with the Guardian to go behind the scenes to look at the secrets behind how Galatasaray develop and recruit players to the Türk Telecom Arena.
The Lions opened their doors to sports journalist Andy Brassel who took a look at their innovative in-house team and how they have incorporated modern technology as well as statistics into their transfer policy and scouting system.
In the 2014-15 season Galatasaray became the first team in Turkey's Süper Lig to win 20 league titles. They won their latest trophy thanks to a squad built and informed by statistics and scouting reports from their innovative in-house team. Galatasaray opened their doors to Andy Brassell.
Brassel speaks to Galatasaray sporting director Cenk Ergün as well as chief head of scouting Emre Utkucan go find out what actually goes on behind closed doors at the club.
The video was made in collaboration with football-themed YouTube channel Copa90.
See More
5 little-known facts about Barcelona star Arda Turan
Is Mesut Ozil finally showing his true colours at Arsenal?