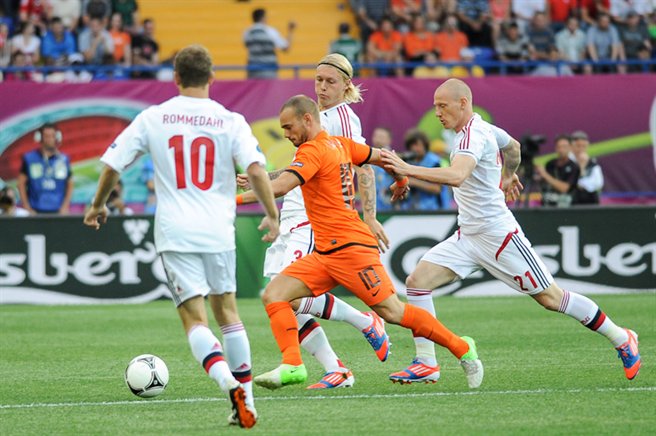 Selçuk İnan believes Wesley Sneijder will stay at Galatasaray [divider]
Galatasaray midfielder Selçuk İnan believes that Wesley Sneijder will remain at the club this season.
"I only know about the Sneijder rumours through the newspapers and television," Inan told TRT.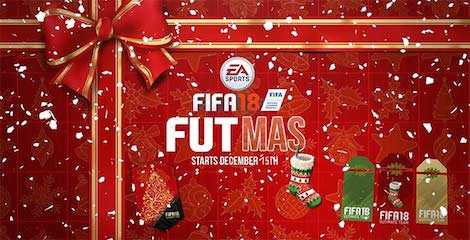 "But I actually know Sneijder and I can tell you he is really happy in Turkey, he has settled down, we all get on really well with him, he has lots of friends here and loves the club.
"I cannot see him leaving."
İnan also revealed that he believes Galatasaray will become champions this season.
"We really want to win the league title and get that all important fourth star," İnan said.
"We want to make history, however much our rivals want the title believe me when I say we want it 10 times as much."
Galatasaray are currently third in the Süper Lig on 35 points.