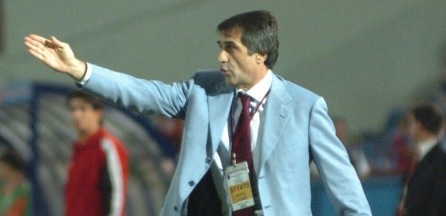 Senol Gunes claims he his comments about Volkan were misunderstood  [divider]
Bursaspor manager Şenol Güneş has claimed that his comments about Fenerbahçe keeper Volkan Demirel have been misunderstood.
Güneş criticised Demirel for abandoning the Turkish national team ahead of the Euro 2016 Group A qualification game against Kazakhstan.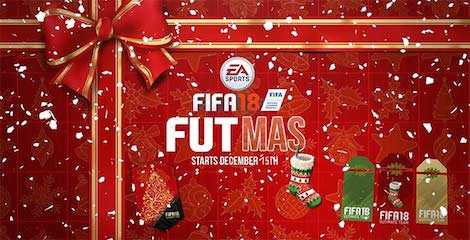 "Some reporters seem to enjoy misrepresenting people," Güneş said.
"What is so hard to understand? Volkan was my pupil, I brought him to the national team setup, when people swear at him I feel as if they are swearing at me. 
"I have been swore at at game as well, I did not say anything wrong. It is simple really, if you abandon a game you are in the wrong. 
"Should I abandon my team every time somebody swears, should my players do the same. I have been in football for 50 years and never blamed anyone for the personal attacks and abuse I suffered. 
"Get real."
Bursaspor drew the game against Fenerbahçe 1-1 at the Bursa Atatürk stadium.