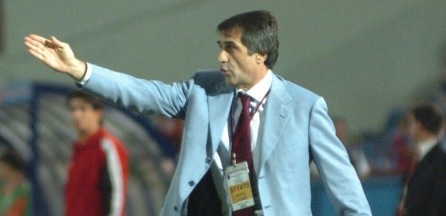 Şenol Güneş disappointed with Bursaspor performance despite win [divider]
Bursaspor manager Şenol Güneş revealed that he was disappointed with his sides performance despite beating Akhisar 3-1 at the Bursa Atatürk stadium.
"It was not an ideal performance, we should really have done better," Güneş said.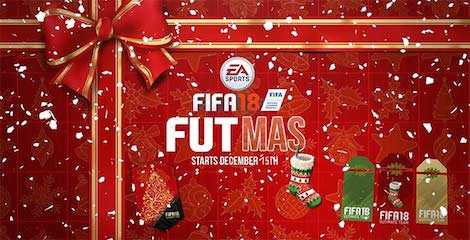 "Our opponents were demotivated as they have been through tough times recently but I want to praise Mustafa Akçay, in my opinion he built a strong side that played good football, they were just lacking morale.
"We stopped trying after the third goal, we lacked the intensity I want to see from our players, we should have created more chances but getting the three points was very important and I want to congratulate the boys for getting the win. 
"We have done a decent job over the past 16 games but I expect better in the second half of the season."
Güneş also praised 19-year-old defender Emre Taşdemir for his performance against the Akigolar.
"Emre was one of our better players today," Güneş said.
"He put on a great performance and I really believe he will go from strength to strength."
Bursaspor have scored 31 goals this season, more than any other Süper Lig outfit.
The Green Crocodiles remain in fifth place on 26 points following the victory.