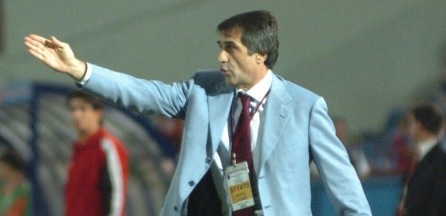 Senol Gunes slams the TFF following Karagumruk game [divider]
Bursaspor manager Şenol Güneş lambasted the Turkish Football Federation (TFF) again following the 1-1 draw against Karagümrük in the Turkish Cup.
"It is better I don't talk because if I do the club and myself are going to receive a heavy punishment," Güneş said.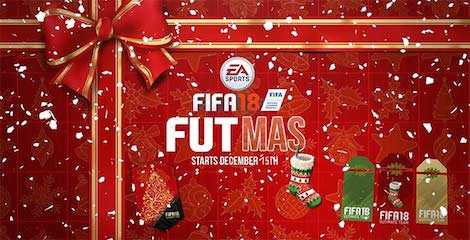 "There is no freedom, everytime we open our mouths we get fined. 
"Why am I having a press conference standing up? I mean it is pretty clear that this stadium is not fit for purpose. 
"We have been waiting for a reply from the Turkish Football Federation for 10 days regarding our concerns about playing in this season. 
"What happened at the end of the game was a travesty, I am just going to keep quiet and not talk about this refereeing fiasco."
Güneş has been very critical of the TFF over recent weeks complaining about refereeing inconsistencies and the federation acting in a draconian manner.