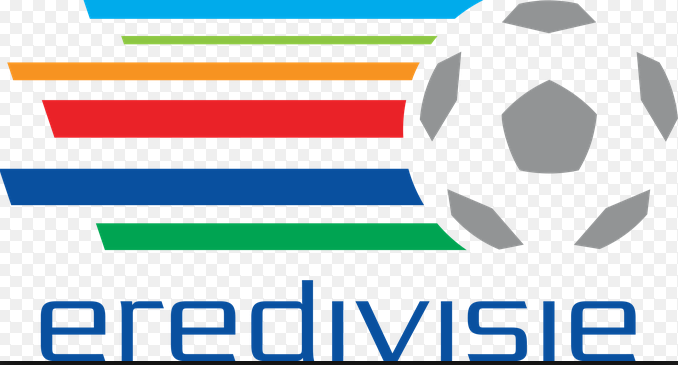 Serdar Gözübüyük voted best Eredivisie referee [divider]
Serdar Gözübüyük has been voted the best Eredivisie referee going into the winter break of the 2014-15 season by Voetbal International.
Gözübüyük averaged a score of 6.35 over the course of the 10 games he has officiated.
The 29-year-old referee is the Netherlands youngest FIFA referee and has officiated international games since 2012.
The young referee officiated in 2014 FIFA World Cup qualifiers beginning with the game between Malta and Italy on 26 March 2013.
Gözübüyük was born in Haarlem, Netherlands to parents from the Turkish city of Adana.
There are an estimated 400-500,000 Turks in the Netherlands. Turks comprise the third largest minority in the country.