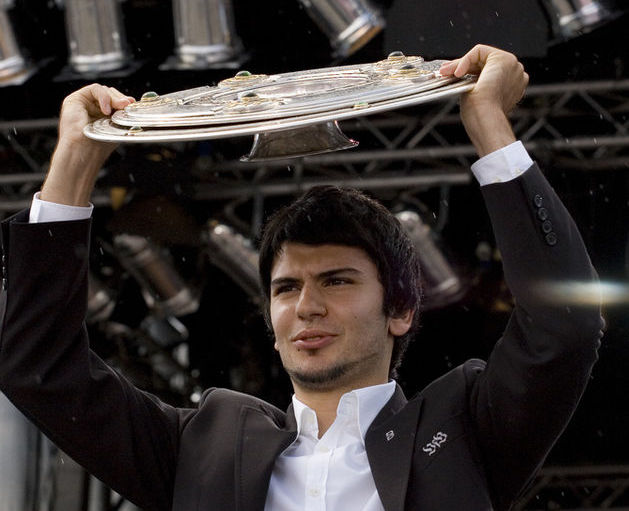 Serdar Tasci confirms offers from Turkish clubs
[divider]
Serdar Tasci has confirmed that he received offered from Turkish clubs during the January transfer window.
Tasci's club Spartak Moscow spent the month of January in Antalya for a winter training camp.
According to EurosportTR, Tasci has confirmed that the received offers from Turkish club and went onto state that Trabzonspor and Galatasaray wanted him while he was playing at Stuttgart.
See More:
Galatasaray News
Turkish footballers abroad
Galatasaray interested in Serdar Tasci
The 27-year-old centre back was born in Germany and has made 14 appearances for the German national side.
Taşçı would however, be able to play as a Turkish national in Turkey under the current foreign player rulings due to having citizenship through his parents.
Taşçı has made a total of 17 appearances for Spartak since joining from Stuttgart on a £3.5m move last season.
Spartak Moscow are currently in 6th place in the Russian Premier League and take on Krasnodar on March 8.