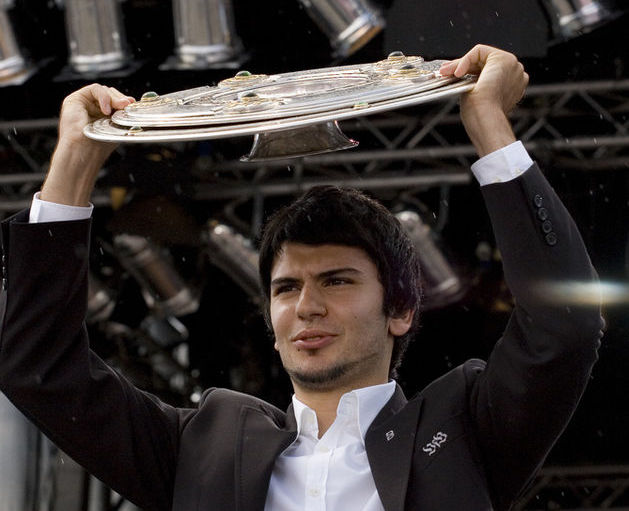 Serdar Tasci has not received an offer from Galatasaray
[divider]
Serdar Tasci has not received an offer from Galatasray according to his Agent Ahmet Bulut. The German international defender has been heavily linked with a move to the Istanbul Giants in recent weeks.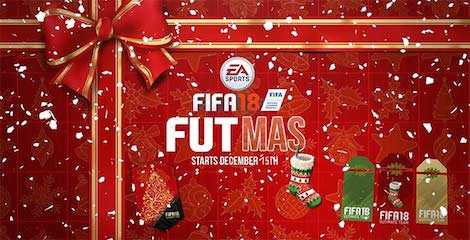 "We have not received any offer from Galatasaray for Serdar Tasci," Bulut told Radyospor.
"There have not been any meetings nor has Galatasaray made an approach.
"Serdar will continue at Spartak Moscow. Even if an offer was to come the club would not accept it."
See More:
Galatasaray News
Turkish footballers abroad
Galatasaray interested in Serdar Tasci
Spartak Moscow executive director Roman Askhabadze also confirmed that no offers have been made for defender Serdar Taşçı earlier this week.
"Rumours concerning a bid from Turkish clubs for Serdar Taşçı are false, we have not received an offer from Turkey or elsewhere in Europe for our defender and have no desire to sell him," Askhabadze was quoted as saying by Turkish newspaper Milliyet.
The 27-year-old centre back was born in Germany and has made 14 appearances for the German national side.
Taşçı would however, be able to play as a Turkish national in Turkey under the current foreign player rulings due to having citizenship through his parents.
Taşçı has made a total of 17 appearances for Spartak since joining from Stuttgart on a £3.5m move last season.