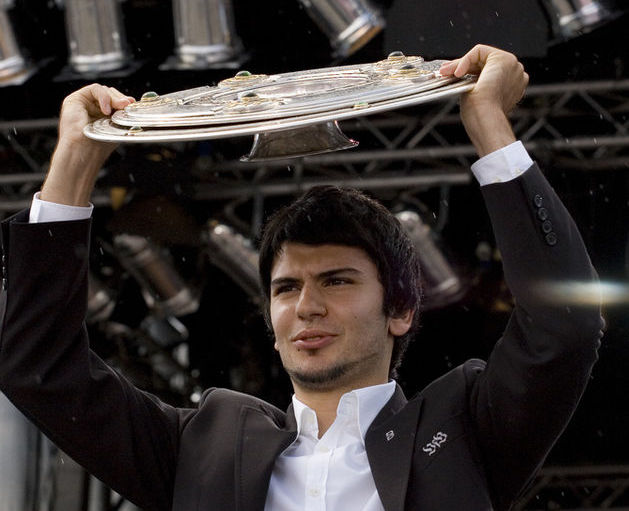 Serdar Taşçı to remain at Spartak Moscow
[divider]
The German international centre back Serdar Taşçı will remain at Spartak Moscow according to his agent Ahmet Bulut.
Taşçı has been linked with a move to Trabzonspor in recent weeks.
Bulut spoke with EurosportTR regarding the transfer speculation in the media.
"Serdar Taşçı is happy at Spartak Moscow," Bulut stated.
"Their has been no contact with Trabzonspor. Nor has their been any talks with Galatasaray, Fenerbahce or Besiktas.
"Serdar Taşçı is linked with these clubs during every transfer window.
"Serdar is happy in Russia and there is not any truth to the rumours in the press."
The 27-year-old centre back has made 14 appearances for Germany.
Taşçı has over two years remaining on his contract.
The former Stuttgart player has made 13 appearances for Spartak Moscow this season.