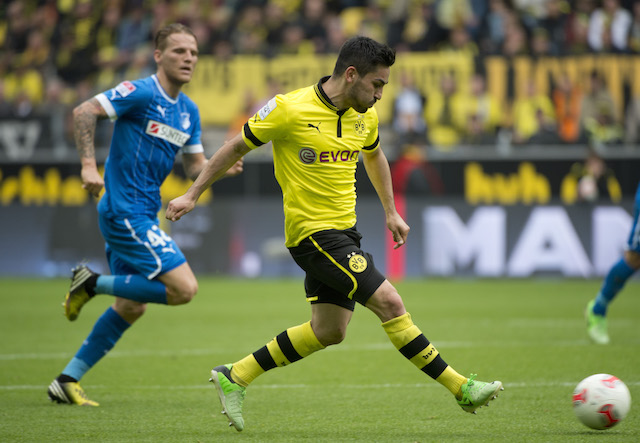 Juventus will launch a bid for Borussia Dortmund's deep-lying playmaker Ilkay Gündoğan Borussia Dortmund according to Ajanspor.
The report states that the Serie A's sides CEO Giuseppe Marotta will travel to Germany to begin talks with Dortmund.
Gündoğan, who signed a contract extension with the Bundesliga club over the summer has been heavily linked with a move away from the club.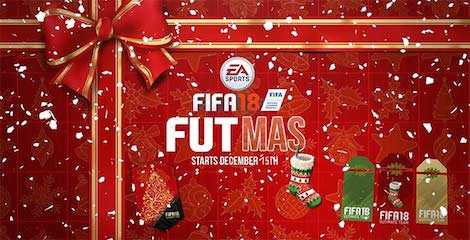 The 25-year-old has also been linked with a move to Liverpool ever since the arrival of Jurgen Klopp last month. Man Utd were also closely linked with Gündoğan.
Gündoğan recently played down reports linking him with a move away from Dortmund but decided not to rule them out completely.
"About my future? I currently have no idea. This is very, very far away," the in-form midfielder told Sport1.
Gündoğan has started the season well in the Bundesliga under Dortmund's new manager Thomas Tuchel.
Tuchel's side sit in second place in the Bundesliga with 29 points in 12 games. Gündoğan has provided five assists and scored two goals in 22 appearances for Dortmund this season.
See More
Four reasons why Liverpool star Emre Can will succeed under Jurgen Klopp
Mesut Ozil is the reason Arsenal are top of the table says Thierry Henry