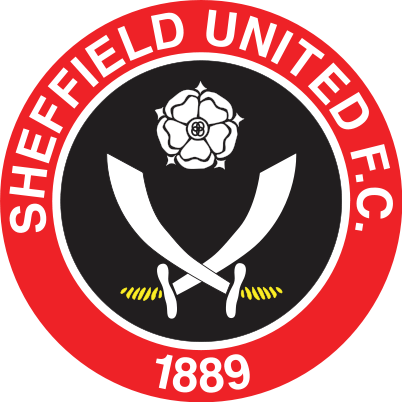 Sheffield United appoint Selahattin Baki as International Football Co-ordinator [divider]
Sheffield United have appointed Selahattin Baki as International Football Co-ordinator.
 "Through its owners, directors, vice-presidents, sponsors, management team and supporters, the Club enjoys a wealth of international footballing and business contacts, which if properly organised, can yield great benefit for the Club," Co-Chairman Kevin McCabe said.
"In this new role, Mr Baki will ensure that the Club gets the full benefit of all of its many international relationships and alliances and that we build new relationships and make new friends in the world of football. Since I have come to know Selahattin, I can say this, he's a Blade and he's a Blade."
Baki joined the Board of Directors at Sheffield United in September 2013, when His Royal Highness Prince Abdullah bin Mosaad bin Abdulaziz Al Saud joined the club.
"I am truly honoured to be given this huge task in such a history like Sheffield United. Actions speak louder than words, I will give SUFC all of my time and I am confident we will get things done with our board and management as a team," Baki said.