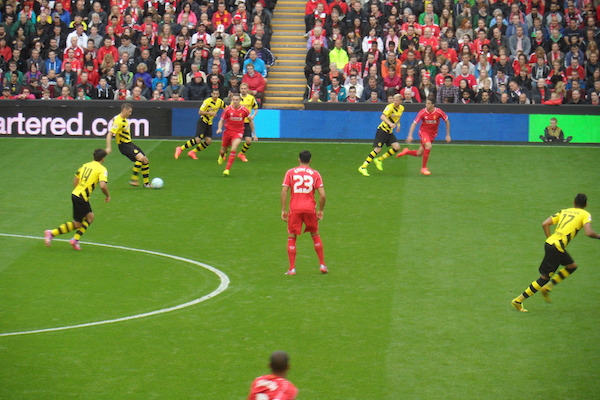 Shelvey apologises for elbowing Liverpool midfielder Emre Can [divider]
Swansea midfielder Jonjo Shelvey has apologised for elbowing Liverpool midfielder Emre Can but rejected accusations that it was intentional.
Can was elbowed in the face by Shelvey in the first half during Liverpool's 4-1 win over the Swans.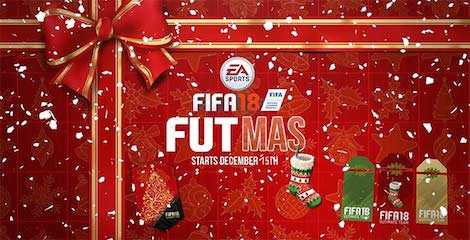 "Just wanna say didn't intentionally elbow Emre Can," Shelvey tweeted.
"Was just trying to get my arm across to get round him and it's come off as I'm trying to hurt another play and I can assure you that , that isn't the case.
"And I had apologised to Emre Can for catching him."
Shelvey could still face disciplinary action if referee Andre Marriner mentions the incident in his report.
Can started his first Premier League game since Liverpool's 2-1 loss against Chelsea last month.
The 20-year-old midfielder started in defence against Swansea.
Can has now made 11 appearances in all competitions for the Reds since joining from Bayer Leverkusen this summer.