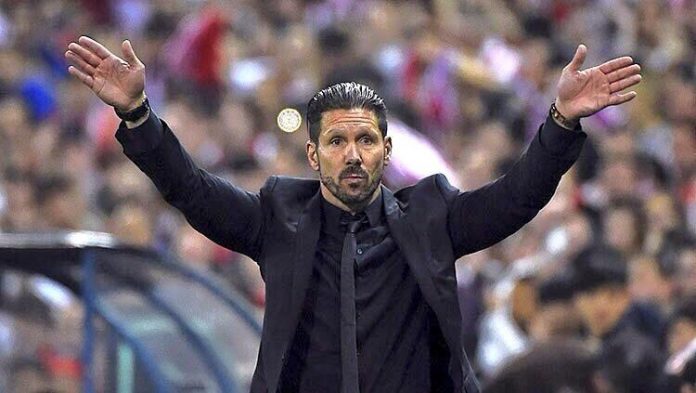 Diego Simeone calls for an end to football violence following fan death [divider]
Atletico Madrid boss Diego Simeone called for an end to football violence following the death of a fan outside the Vicente Calderon stadium.
Atleti beat Deportivo 2-0 with goals from Saul and Arda Turan but the win was overshadowed by crowd violence.
"I speak sincerely, I was not aware. I listened to people, but was not clear what was happening," Simeone said.
"We're upset by what happened. There are no logical reasons for it happening. We're saddened by this non football-related situation and we condemn it and hope never to see it repeated.
"I'm speaking for myself. I was focused on the match. The game was my priority and I had no idea what had happened.
"This is a social problem, not a football one. They are football fans, but it's society. I think that the people who can work on this problem will do so."
Ateltio have now won eight of their nine last games and moved into third place following the win.