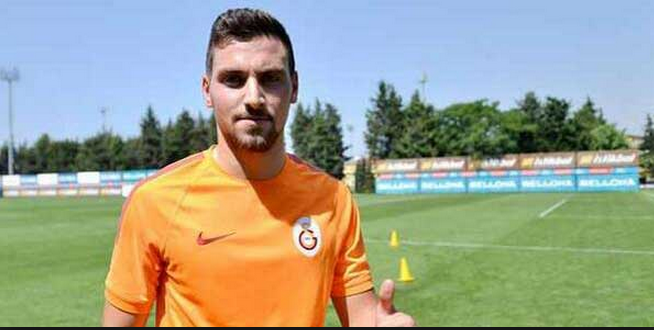 Sinan Gümüş – 'Hamit Altintop is like my older brother' [divider]
Galatasaray striker Sinan Gümüş revealed that Hamit Altıntop has been like an older brother and helped him settle in.
"I always meet with Hamit, he is like my older brother," Gümüş told Galatasaray Magazine.
"I have a lot to learn from Hamit, he has an amazing CV and has played at the biggest clubs in Europe. 
"I do everything he recommends, whenever I have a problem he sorts it out, when I don't perform to my highest level in training he pulls me up and shows me the right path. 
"All the youth players look up to him, it gives us confidence knowing that we have somebody like Hamit keeping an eye on us. 
"I have the upmost respect for Hamit."
Gümüş joined Galatasaray from Stuttgart this summer on a free transfer.
The 20-year-old winger signed a five-year deal with the Lions but has yet to play any first-team football.