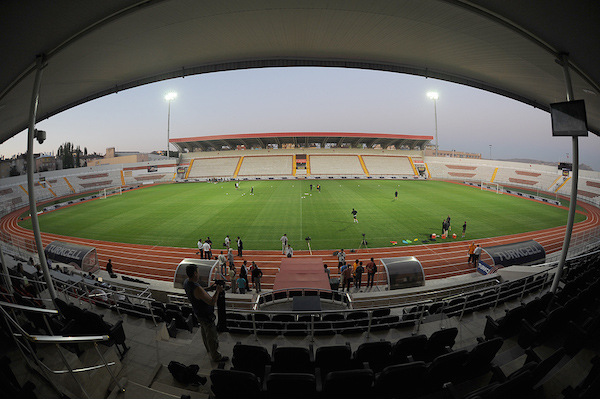 Sivasspor delivered a blow to Balıkesirspor's chances of survival when Batuhan Karadeniz scored a late equaliser in the 1-1 draw at the 4 Eylül stadium.
Balıkesirspor took the lead on 72 minutes when Berkan Emir scored but the away side were unable to hold onto their lead.
See More:
Sivasspor News
Napoli join the race to sign Iraq international Ali Adnan from Rizespor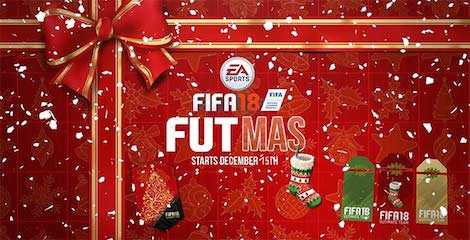 Bal-Kes remain in last place on 19 points following the draw and will need a miracle to ensure league safety this season.
SİVASSPOR 1-1 BALIKESİRSPOR
STADIUM: 4 Eylül
REFEREE: Halis Özkahya, Mehmet Cem Hanoğlu, İbrahim Bozbey
MEDICANA SİVASSPOR: Korcan Çelikay, Cicinho, Da Costa, İbrahim Öztürk, Ümit Kurt (min. 73 İbrahim Akın), Adem Koçak (min. 83 Hakan Arslan), Taouil, Burhan Eşer, Chahechouhe, Utaka (min. 61 Musa Sinan Yılmazer), Batuhan Karadeniz
MANAGER: Sergen Yalçın
BALIKESİRSPOR: Emrullah Şalk, Okan Alkan, Kulusic, Glumac, Berkan Emir, Eray Ataseven, Aykut Çeviker (min. 70 Vargas), Vitor Gomes, Zec (min. 42 Muğdat Çelik), Isaac (min. 86 İlhan Depe), Sercan Yıldırım
MANAGER: Kemal Özdeş
GOALS: min. 72 Berkan Emir (Balıkesirspor), min. 78 Batuhan Karadeniz (Medicana Sivasspor)