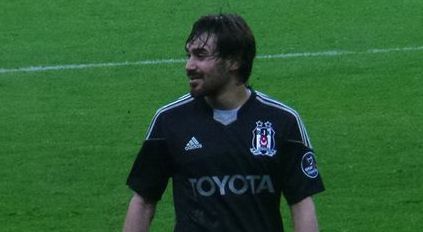 Slave Bilic proud of Veli Kavlak [divider]
Beşiktaş manager Slaven Bilic revealed that he was proud of Veli Kavlak preventing an opposition Adana Demirspor player getting sent off following the Black Eagles 2-1 loss in the Turkish Cup.
"I am really proud of Veli, what he did was the true definition of fair play," Bilic said.
"I want to congratulate him, yes we lost, yes I hate losing but what he did deserves respect."
Referee Suat Arslanboğa deemed a challenge on Kavlak made by Adana Demirspor player Hakan Söyler to be a sending off offence.
Arslanboğa showed Söyler the red card but after being told by Kavlak that there was actually no contact, the decision was reversed.
Beşiktaş ended up losing the cup game 2-1 and dropped into third place on three points. Adana Demirspor moved into first place in Group F following the victory.