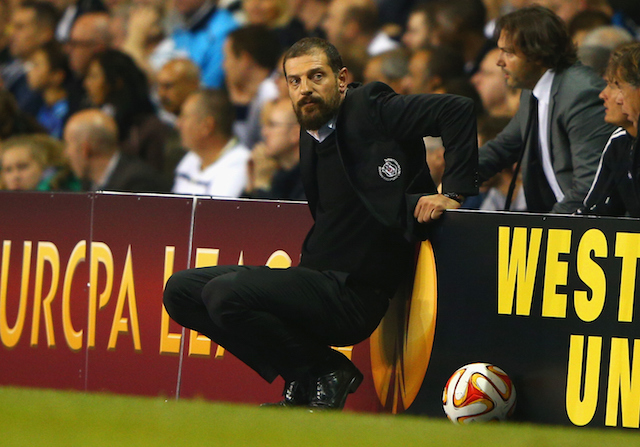 Slaven Bilic could end up coaching Gokhan Tore in a competitive game for the first time since he left Besiktas last season to take over West Ham.
The Hammers signed Gokhan Tore on a one-year loan from Besiktas for a £2.5 transfer fee with a future £10 million buyout clause.
Tore may not exactly be a household name among the Hammers faithful just yet but he is no stranger to Bilic.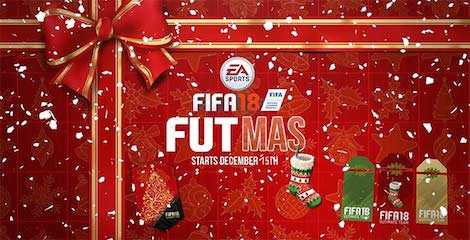 The Croatian manager has actually coached Tore for longer than any other West Ham player. Bilic worked with the Turkish international winger for two seasons during his time in charge of Besiktas – prior to taking over the East London based outfit.
Under the management of Bilic, Tore finally started living up to his reputation as one of the brightest talents in Turkish football.
Tore and Bilic got on from the get go. As Tore stated in his first interview after joining West Ham: "He is the best manager I have worked under and he is like a father to the players. You feel like you are family."
The explosive winger scored his first ever league goal under the stewardship Bilic and built a reputation as one of the most highly rated players in Turkish football.
The 24-year-old scored a career high eight goals and provided 11 sides in his second season under Bilic and excelled in the Europa League with stellar displays Tottenham and Liverpool.
Bilic was one of the few managers who have been able to maximise what he has to offer while being able to control his wild side. Some players and managers for whatever reason just click. Tore is undoubtedly a talented player but only under Bilic did he really start reaching his potential.
He was of course involved in the now notorious altercation with international teammate Omer Toprak and Hakan Calhanoglu which resulted in a gun being drawn cast a shadow over him.
Then in 2014 a stray bullet hit him in the shoulder after a fight broke out at a nightclub. Luckily he was not severely injured and this time he just happened to be at the wrong place at the wrong time.
But where other managers failed Bilic succeeded. It is north pointing out that Tore did not get send off once during his time playing under the current Hammers boss and his work rate received widespread praise. Tore will probably settle in and fit into the West Ham side sooner as a result. He is no stranger to London anyway having first made a name for himself at the Chelsea academy as a youth.
Bilic has finally landed his star man after a year of pursuing him. The Croatian boss got the best out of Tore at Besiktas and will have already planned for what role he will have at West Ham. Likewise Tore knows what to expect from Bilic and will be willing to go the extra mile for his 'father' like manager.
See More
How to pronounce West Ham's 'Sky Lord' Gokhan Tore