Snoop Dogg rocked social media yesterday when he uploaded an Instagram image wearing a Galatasaray shirt.
The photoshopped image shows the famous rapper celebrating a goal alongside Galatasaray star Wesley Sneijder.
The image received over 141,000 likes within a 21 hour span on Instagram and 3,500 retweets on Twitter.
Snoop Dog is the stage name of Calvin Cordozar Broadus Jr an American rapper from Long Beach, California who has sold over 35 million albums worldwide.
This is not the first time the Lions shirt has been spotted in unlikely places.
Former French prime minister Nicolas Sarkozy's son Pierre was also recently snapped wearing a Galatasaray jersey.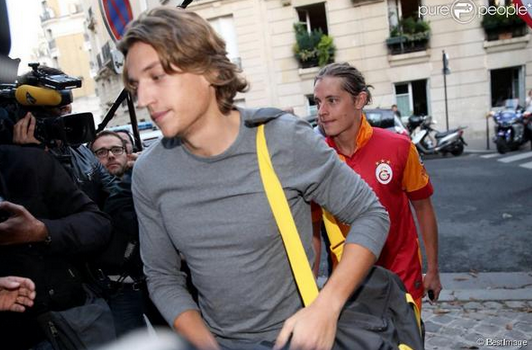 Spanish music star Manu Chao also performed a concert wearing a Galatasaray shirt.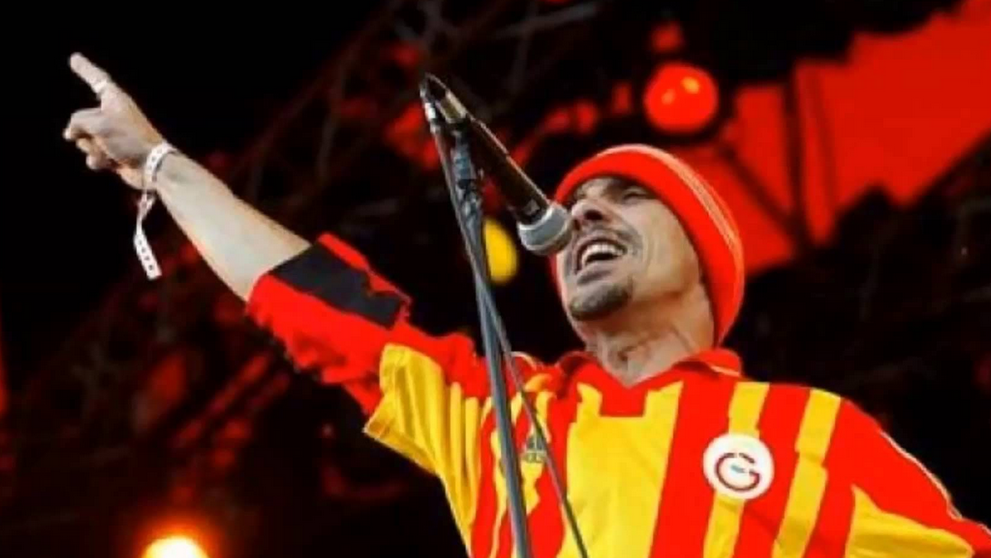 Bayern Munich star David Alaba regularly dons the Galatasaray jersey and posts tweets about the club.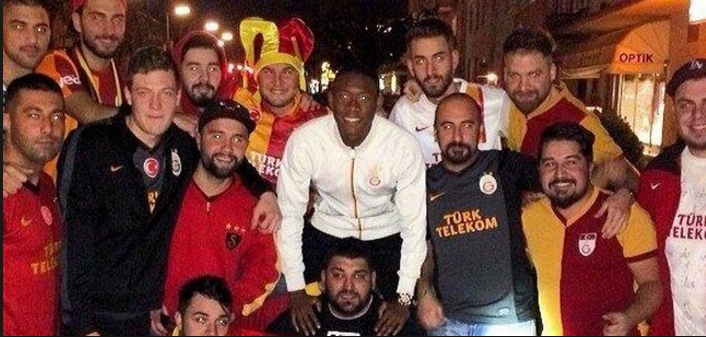 Whether it is all a clever marketing campaign or a shirt popular among football hipsters the Galatasaray shirt has proven to be a popular jersey of choice.