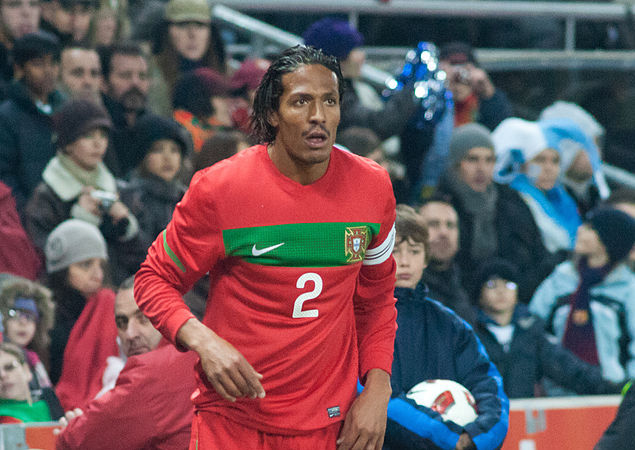 Sporting Lisbon are set to offer Bruno Alves a one and half year deal at €1.5 per season.
Alves has been linked with a move away from Turkey this January after falling out of favour with manager İsmail Kartal.
The Portuguese international hasn't featured since receiving a red card in the Intercontinental Derby against rivals Galatasaray.
Sporting are unable to match the €2.3 million per season Alves currently earns and have have asked Fenerbahce to pay Alves €800k per season until June 2016.
The Portuguese club are also unwilling to pay the €5.5 million valuation Fenerbahce have placed on Alves.
Alves however has ruled out a January transfer despite being linked with the likes of Porto and Benfica.
"I have a contract with Fenerbahçe and want to stay at the club," Alves said speaking ahead of Portugal's Euro 2016 qualification game against Armenia.
The 32-year-old centre back has made six appearances for Fenerbahce this season.