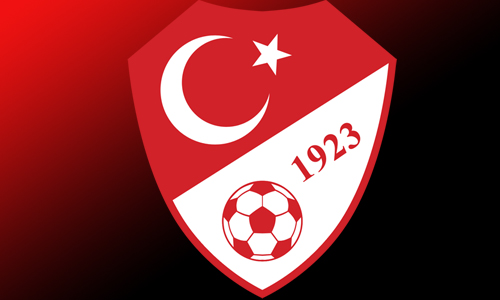 Sports minister Akif Çağatay Kılıç vows to keep Passolig despite mounting criticism [divider]
Turkish sports minister Akif Çağatay Kılıç has underlined that he is keen to keep Passolig despite mounting criticism against the e-ticketing system.
"I think the real reason there is so much criticism is in the way the system is currently run," Kılıç said.
"This is the first time an e-ticketing system has been used and there are a few things that need to be improved.
"We want to make these changes as soon as possible and work together with the clubs and the company operating Passolig to ensure things run more smoothly in the future."
Average attendance for the league as a whole dropped to 6,000 at the end of week 6 as fans continue to protest the Passolig system.
Spor Toto 3.Lig sides are starting to draw a bigger crowd then some of the Süper Lig's giants.
The Spor Toto 3.Lig does not use the Passolig system and teams such as Sakaryaspor have attracted more supporters than many clubs in top-tier football.
Sakaryaspor drew 12,400 fans against Ankarademirspor, 11,000 against Silivrispor and 14,100 supporters against Ayvalıkgücü.
The company issuing the cards has access to the supporters' national identity data, bank accounts and other private data.
Fans groups are highly critical of the system who say their details could be used for surveillance and also being forced to pay the bank running Passolig commission on every sale.
The cards are issued by investment bank Aktif Yatirim Bankasi AS which $1.3 billion of short-term debt as of June, which rates it six levels below investment grade according to Bloomberg.
The bank is owned by Calik Holding AS, which until December 2013 was run by Prime Minister Recep Tayyip Erdogan's son-in-law.
"It's about soccer only on the face of it," football economist Tuğrul Akşar said.
"The real aim is for the bank to reach a group of money-spending consumers who are not part of its current portfolio."