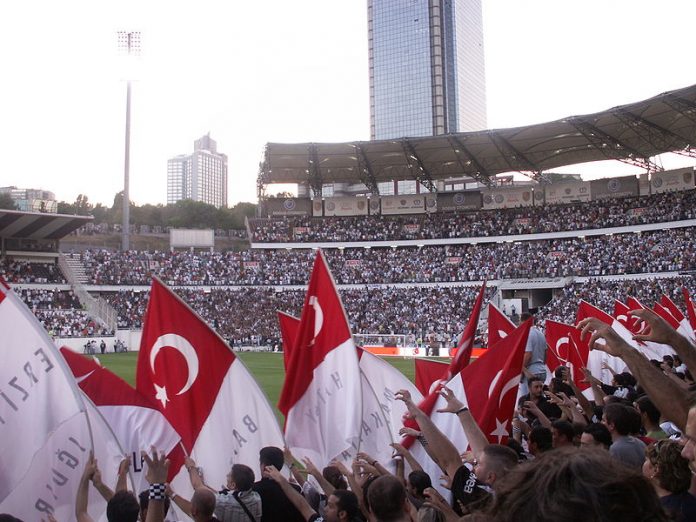 Stefan Johannesson to referee Besiktas v Tottenham
[divider]
Stefan Johannesson will officiate the Europa League Group C clash between Besiktas and Tottenham on Thursday 11 December.
Fredrick Nilsson and Daniel Gustavsson will be Johannesson's assists on the night.
Besiktas find themselves in second place having picked up nine points in five games.
The Eagles will win the group if they beat Tottenham on Thursday.