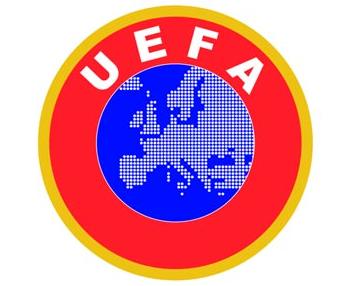 Steven Defour will play against Galatasaray says Hasi [divider]
Anderlecht manager Besik Hasi has confirmed that Steven Defour will play against Galatasaray in the Champions League Group D.
"Steven Defour is ready to play despite a calf injury," Hasi said.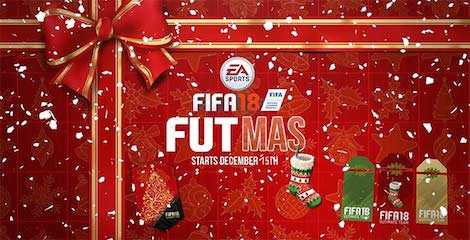 "All my players are important but in such a young team Defour give us more balance and the tempo of the game. He is very important for winning back possession."
Anderlecht will however, be without Matias Suárez (knee) and Bram Nuytinck (toe), while N'Sakala could miss the game with a knee injury.
Galatasaray will be without the injured Blerim Dzemaili and Hakan Balta
Dortmund are currently first in Group D with 12 points, Arsenal are second on 7 points, Anderlecht third with 2 points and Galatasaray last with just a singe point after four games.