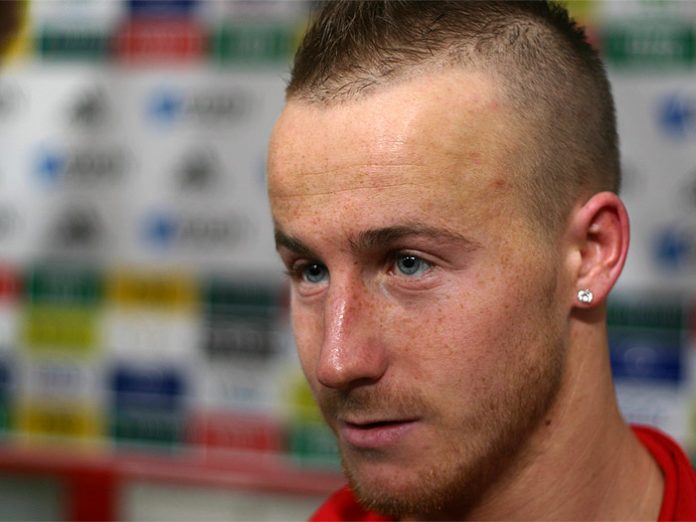 Stoch scores in Al Ain's 4-1 victory over Sharjah
[divider]
Fenerbahce midfielder Miroslav Stoch scored from a long range effort during Al Ain's 4-1 victory over Al Sharjah.
Stoch who joined Fenerbahce from Chelsea in 2010 for €5.5 million, has spent the past two seasons out on loan.
For flamboyant winger joined Al Ain, in August 2014 on a one-year loan deal worth €1 million.
The former Chelsea player has previously stated his intention to return to Fenerbahce next season.