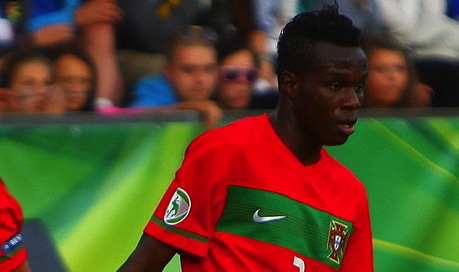 Sunderland & Everton Bruma target linked with Sporting return [divider]
Galatasaray winger Bruma has been linked with a loan move to his former club Sporting Lisbon.
The 20-year-old winger struggled for playing time under former manager Cesare Prandelli and wants first team football.
Sporting CEO Carvalho told Sporx that the club was keeping tabs on him, the report also went onto say Bruma could return on loan.
"Bruma is one of our boys and we are always keeping close tabs on him," Carvalho said.
"We want him to do well at Galatasaray. 
"If you are asking me if he will return, well it is still too early to talk but time will tell."
Everton and Sunderland made offers this summer and are keeping tabs on the 20-year-old winger according to football agent Marco Kirdemir.
"Sunderland wanted to loan Bruma in January," Kirdemir said.
"This summer Everton and Monaco wanted Bruma on loan, they had been keeping tabs on him for a while."
Bruma moved to Galatasaray from Sporting for £8.8 million in September 2013.