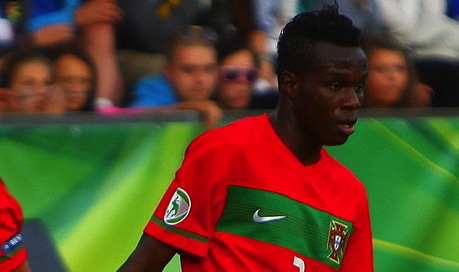 Sunderland are set to table a €12 million bid for Galatasaray's Bruma.
The Premier League side were close to signing the Bruma last season however, the Portugal U20 international sustained a knee injury keeping him out for the rest of the season.
"Sunderland wanted to loan Bruma in January," Bruma's agent Marco Kirdemir stated.
Responding to the Shields Gazette questions about transfers, Poyet said "Yes, I know which positions we want.
"We had a good idea, but it's become clearer over the last few weeks.
"It does depend though. You have to be ready and manage the situation if it changes."
The 20-year-old winger is understood to be available to any team who is willing to pay Galatasaray's €10 million valuation.
Bruma has struggled for playing time under Galatasaray manager Cesare Prandelli and is reported to be unhappy with the situation.
The Portuguese international winger has only made seven starts in all competitions this season.