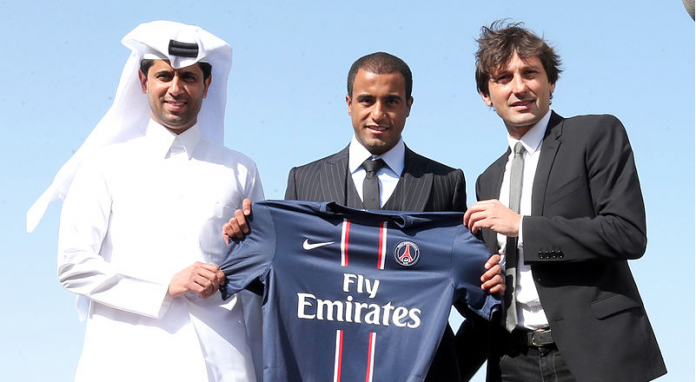 Süper Lig provider Digitürk has been sold to the Qatari Bein Media Group for a reported $ 1.2 billion according to the Turkish daily Star.
The report claims that the Savings Deposit Insurance Fund (TMSF), which seized 47 percent of Digitürk shares from Çukurova Holding in 2013 is expected to approve the same. US based company Providence Equity that owned the other 53 percent have completed sales discussions and reached an agreement with Bein.
Digitürk has 3.3 million customers and has the rights to broadcast Turkish Football League matches until the 2016-2017 season.
The company has broadcast Turkish Super League games via its affiliated sports channel Lig TV since 2001.
Lig TV airs every league game and additionally hosts football related programs.
The league's broadcasting value has seen a 40 fold rise in 16 years and Digiturk has a $560 million-a-year deal for exclusive rights to the Super Lig.
The Turkish league viewing rights are currently the sixth most valuable in Europe and rapidly catching up with the continents elite.
Digiturk has been pushing for overseas coverage of the Turkish League and recently struck a two-year deal with MP & Silva to distribute a weekly highlights package for the Turkish Super League.
The Bein Media Group owns Al Jazeera and operates in Europe, Asia and the United States with its Bein Sports channel.