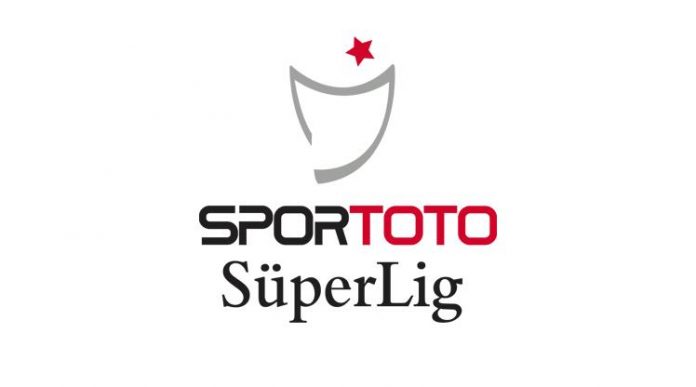 The 2014-15 Süper Lig champion will enjoy a windfall in the region of £50 million.
The league champions will make £25 million from television revenues, a minimum of £15 million for Champions League entry and an estimated £10 million for an increase in season ticket and shirt sales as well as sponsorship deals.
Galatasaray and Fenerbahçe have both won the Süper Lig title 19 times and will be hoping to win an unprecedented 20th championship.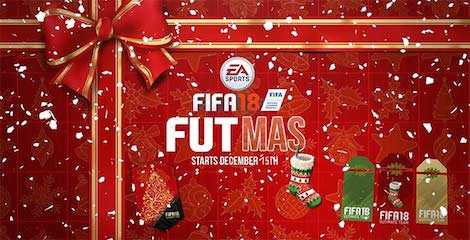 See More
Super Lig broadcaster Digiturk sold to Al Jazeera for $1.2 billion
Beşiktaş are however, first in the league and will be hoping to prevent their Istanbul rivals earn the right to wear a fourth star next season.
The league's broadcasting value has seen a 40 fold rise in 16 years and Digiturk has a $560 million-a-year deal for exclusive rights to the Super Lig.
The Turkish league viewing rights are currently the sixth most valuable in Europe and rapidly catching up with the continents elite.
Digiturk has been pushing for overseas coverage of the Turkish League and recently struck a two-year deal with MP & Silva to distribute a weekly highlights package for the Turkish Super League.