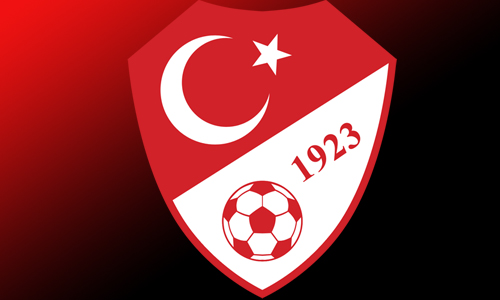 Süper Lig clubs could get $4m as part of youth development incentives [divider]
Süper Lig clubs that meet the Turkish Football Federation (TFF) youth development criteria could $4 million per-season according to head of the Turkish Union of Clubs, Göksel Gümüşdağ.
"The target is to lift the quota on foreign players and encourage the clubs to develop local players," he said.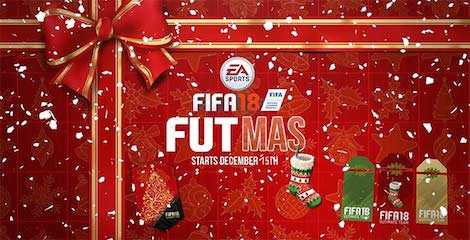 "The new regulations also have the backing of all 18 Spor Toto Super League clubs."
Süper Lig clubs will be able to have a total of 28 players in their squads, 14 of whom will be able to be foreign players next season.
Teams will be able to name 11 foreign and seven Turkish players – one of whom must be club raised – in their 18-man match squads.
Clubs will be required to have no tax or insurance debts, unpaid player wages or unpaid fines to FIFA and UEFA in order to make foreign transfers.