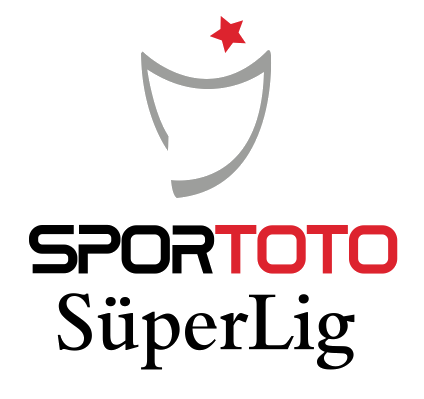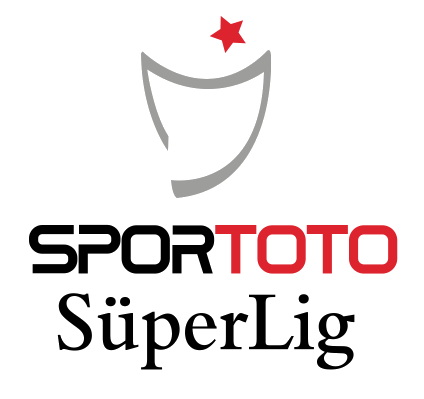 Süper Lig on verge of adopting English Premier League model [divider]
The Turkish Süper Lig has taken another step towards adopting a model similar to that of the Premier League according to Turkish Union of Clubs president Göksel Gümüşdağ.
"The union of clubs have agreed that the league television revenues, sponsorship and other financial agreements should be managed and distributed among the clubs by the league as is the case in the Premier League," Gümüşdağ was quoted as saying by AA.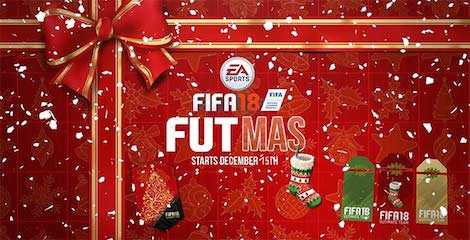 "It is time for a reform, the Süper Lig will form an independent company aimed to manage the league."
The deal would cut out the Turkish Football Federation (TFF) from receiving television revenue. The current Turkish broadcasting deal with telecommunications company Digiturk distributes only 35 percent of total income equally, while 45 percent is distributed based on performance and 10 percent to the Turkish Football Federation (TFF). The TFF would be cease to receive broadcasting revenues under the new system.
In the English Premier League, clubs share 50 percent of the total broadcasting income equally. A quarter is distributed to the clubs based on the number of games shown live on television, and the remaining 25 percent is distributed depending on their seasonal performances in the competition.
The TFF has been heavily criticised over the past few seasons for mismanagement, failure to raise the profile of the league and the controversial Passolig e-ticketing system that has resulted in a significant decrease in match attendance.
"The new deal has the potential to double television revenues by 2017 and the league would be in control of the television rights, distribution of television rights, sponsorship and marketing," Gümüşdağ added.
The plan is inspired by the English Premier League, the world's most lucrative national football competition.
The Turkish Super League is the sixth most valuable footballing economy in the world.
The league's broadcasting value has seen a 40 fold rise in 16 years and Digiturk has a $560 million-a-year deal for exclusive rights to the Super Lig.