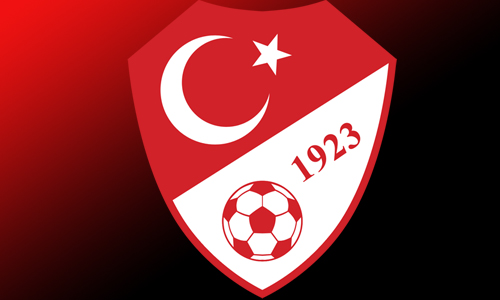 The Süper Lig has been suspended for a week following the armed attack on the Fenerbahçe team bus the Turkish Football Federation (TFF) revealed.
TFF president Yıldırım Demirören confirmed the news in an official statement following the federation officials' meeting with Sports Minister Çağatay Kılıç.
"The Süper Lig clubs requested for the games to be postponed for a week in the union of clubs meeting and we have taken this decision accordingly," Demirören stated.
See More
Fenerbahce News
Fenerbahce make loan bid for Palmeiras striker Henrique
Neymar: 'I support Fenerbahce because of Diego'
The gun attack on the Fenerbahçe team bus on April 4, seriously wounded the bus driver and almost resulted in a high-speed crash.
Fenerbahçe underlined that they do not wish to play another league game until an investigation has taken place and the assailant has been found.
"Fenerbahçe sports club has fulfilled all its responsibilities in this incident and expects the investigation to be finalized with similar care. We are not intending to play football until this incident is enlightened," Fenerbahçe official Deniz Tolga Aytöre said during a joint press meeting in Istanbul.
The Fenerbahçe team was making its way toward Trabzon's airport following a 5-1 win over Çaykur Rizespor when the incident occurred.
The team bus was shot at with a rifle along the Sürmene-Araklı Highway by a vehicle travelling on the other side of the road heading in the opposite direction.
Fenerbahçe were scheduled to face Mersin Idmanyurdu on Wednesday in the Turkish Cup, followed by Bursaspor in the league on April 13.