Tayfun Korkut guides Hannover 96 to 8th place [divider]
Hannover 96 go into the winter break in 8th place following a thrilling 2-2 draw with Freiburg.
Tayfun Korkut's side came back from two goals down to earn a 2-2 draw in the Bundesliga's final game of 2014.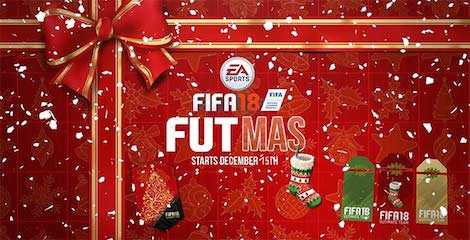 Turkish internationals Ceyhun Gülselam and Kenan Karaman did not feature in the game.
Korkut has done a stellar job since taking over at Hannover, few expected the Bundesliga outfit to do well this season in fact they were considered prime relegation candidates.
There is still a long way to go and a lot could change between now and the end of the season but the signs are promising.
The 40-year-old coach became the first Turkish international to take over a Bundesliga club when he was appointed Hannover manager last season.
It is the first senior coaching job for the former Fenerbahçe midfielder who previously worked as a youth team coach at Real Sociedad, Hoffenheim and VfB Stuttgart.