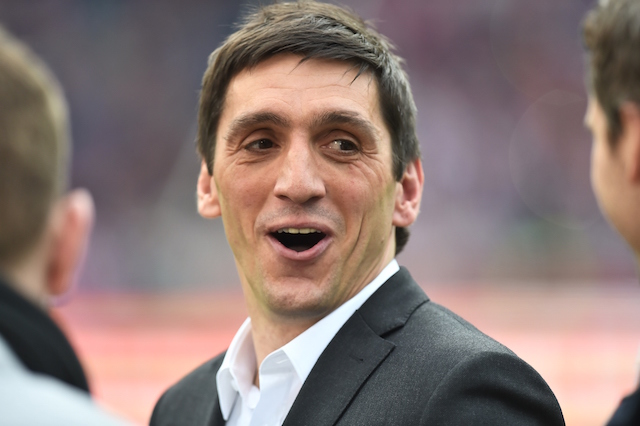 Tayfun Korkut has held talks with Eintracht Frankfurt over the vacant managerial position according to Kicker.
Korkut would be replacing Thomas Schaaf is the deal were to go ahead.
Schaaf resigned from his position despite a successful season after being accused by the clubs financial director Axel Hellmann of having lost the trust of his players.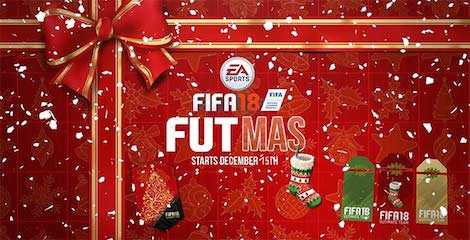 "We had a great, spectacular season, particularly at home," Schaaf was quoted as saying by Fox Sports.
"There were plenty of difficult situations we had to come through, particularly the many serious injuries which accompanied us throughout the entire campaign and beyond.
"[But] I cannot and will not accept the statements made in public and the way I and my work were being depicted, as well as the incredible and absolutely unacceptable accusations and insinuations that were being made to the media
"That is what has led to this parting of ways."
See More:
Hannover manager Tayfun Korkut after Galatasaray's Engin Baytar
Tayfun Korkut guides Hannover 96 to 8th place
Turkish footballers abroad
Korkut was appointed manager of Hannover in January 2014 and helped the side to avoid relegation last season.
The young coach became the first Turkish international to take over a Bundesliga club when he was appointed Hannover.
It was the first senior coaching job for the former Fenerbahçe midfielder who previously worked as a youth team coach at Real Sociedad, Hoffenheim and VfB Stuttgart.