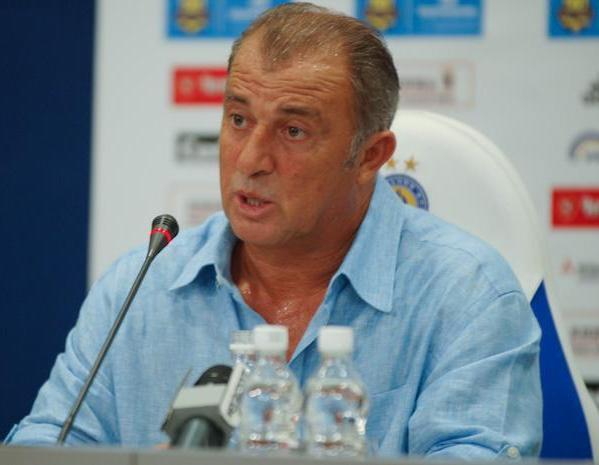 Terim criticises Turkish fans –
Fatih Terim blamed Turkish fans for his team lacking motivation and moral following the 4-0 loss against Brazil.
"I am sorry to say this but are players are tired of being beaten up," Terim said.
"We have to change our fan culture and how we aproach and support our teams.
"We concede and the fans boo us and ruin our moral. 
"They are actually hurting our performance."
Terim also accepted that the national team must perform better over the next few months.
"We need to establish a footballing culture and system," Terim said.
"We don't run enough, don't try hard enough, we are physically not as strong as our opponents, we have lots of problems.
"We need to think about the long term, if we don't make this tournament there will be others, what is important is what we do long term."
Turkey face Kazakhstan in their next Euro 2016 Group A qualification game. The Crescent-Stars are currently bottom of the group with just one point.