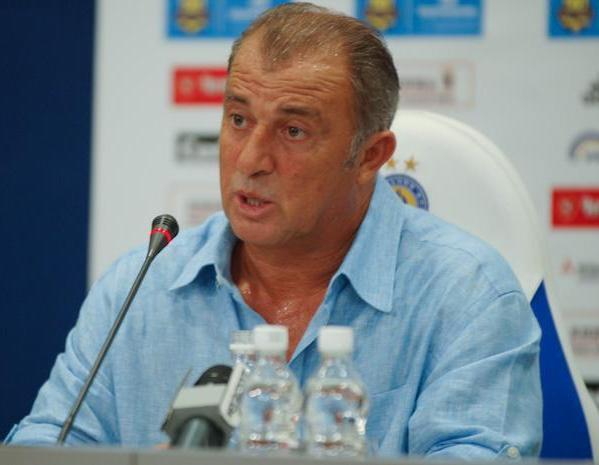 Terim – 'If Messi was Turkish we would have called him a midget' [divider]
Barcelona star Messi would have been written off as a midget in Turkey according to national team manager Fatih Terim.
"We fail to spot talented players, so many young talents slip through our fingers in Turkey," Terim said.
"If Messi had grown up in Turkey he would have been called a midget, we would have written him off and told him he had no future in the sport. 
"He would have either been lambasted for being too weak, laughed at for being too small or he would have been heralded as the next Maradona and paraded around and turned into a superstar before achieving anything. 
"We ruin young players careers by either failing to spot their talent or the complete opposite exaggerating their talent and making inflating their ego to such an extent that they see no need to train or develop further. 
"There are many examples like this in Turkey."
Terim has been working on improving youth development in Turkey. The national team coach recently revealed that the Turkish Football Federation (TFF) will be building 100 new centres across Turkey to aid youth development.