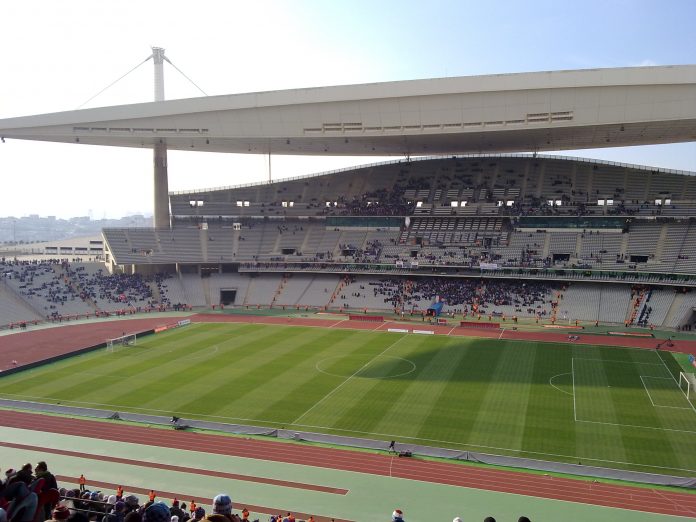 The Ataturk Olmypic could suit Liverpool's style of play says Rogers [divider]
Liverpool manager Brendan Rodgers believes the Atatürk Olympic pitch size could play into his sides hands.
"For us to go there and play with a lot of young players and a new squad, against a good team, we'll look forward to. It's a big pitch, which suits our style," Rodgers was quoted as saying on the official Liverpool website.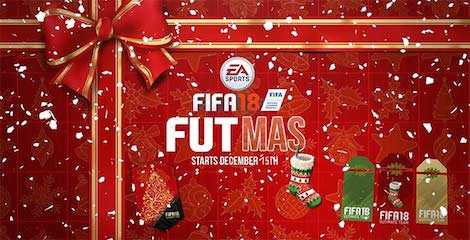 See More:
Besiktas News
Opare completes his move to Besiktas from Porto
Olcay Sahan: Besiktas have a 60% chance of eliminating Liverpool from the Europa League
Rodgers underlined that the pitch would be the third largest if it were in the Premier League and believes that will help his players.
"If you look at the size of the field, in terms of the Premier League it would be the third-biggest pitch. So in terms of the pace that we have in our team, and the movement and technical players that we have, the pitch should suit us quite well," he added.
The Atatürk Olympic has a large pitch size but the playing surface is far from smooth.
Liverpool may struggle to play a fluid passing game on the rough terrain.
Tickets for the Europa League Round of 32 second leg ahead Beşiktaş have already sold out.
Beşiktaş released a statement confirming that 65,334 Black Eagles fans and 4,400 Reds supporters expected to attend the return leg.
The Atatürk Olympic stadium was the scene for the Reds 2005 Champions League final victory against AC Milan.