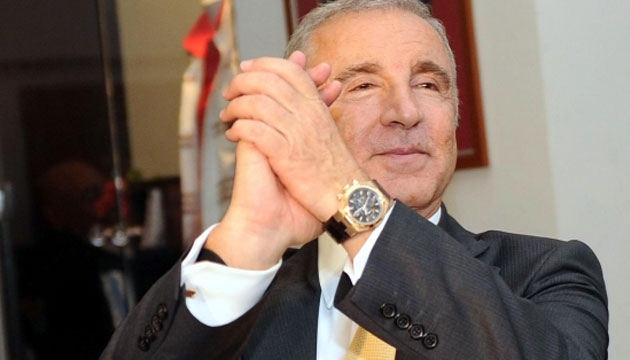 Arda Turan is the only top-level player from Turkey says Aysal [divider]
Former Galatasaray president Ünal Aysal has underlined the problem of youth development in Turkish football.
"Turkish football is reliant on the big foreign names," Aysal said.
"When you look at most of the high quality Turkish players they are actually the product of the German youth development system.
"The only player from the Turkish youth setup to play at top-level has been Arda Turan. 
"Take a look at Anderlecht, they take youth development very seriously and are starting to reap the rewards, they are going to get even better in the long run."
Germany has an estimated 3-4 million Turkish population living predominantly in the industrialised regions in the west of the country.
The likes of Mesut Özil, Nuri Şahin, Hakan Çalhanoğlu and Kaan Ayhan were all born in Germany to Turkish parents.
Turkish clubs have failed to produce the same caliber of player over recent seasons due to years of neglecting youth development.
The Turkish Football Federation recently limited the number of foreign players who can play on the pitch at any one time to five.
Süper Lig clubs have responded by targeting Turkish players trained abroad, 94 out of the 291 domestic players in the league were not born in Turkey. Sixty-four were born in Germany with the remainder from Belgium, Netherlands, Australia, Austria, England, Sweden and Switzerland.