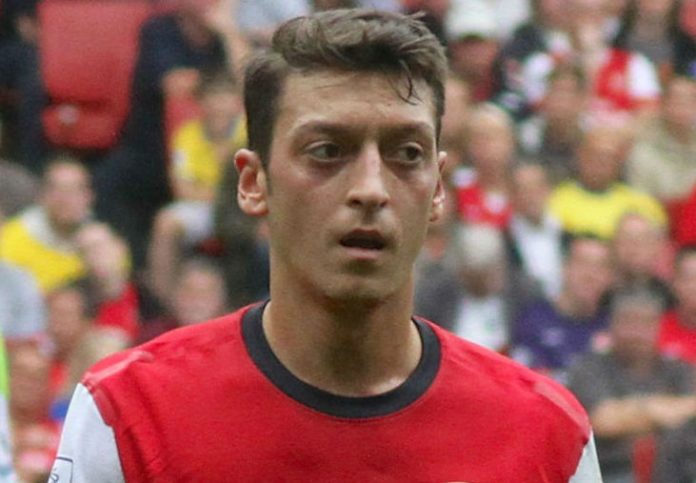 The Premier League 'is the strongest in the world' says Mesut Ozil [divider]
Arsenal star Mesut Özil has revealed that the Premier League is the strongest in the world.
"I played in the Bundesliga and at Real Madrid. But the English Premier League is the strongest league in the world," Özil told the Express.
See More:
Arsenal News
Turkish Football Abroad
Mesut Ozil reveals he has a sixth sense
Özil has previously played in Germany and in Spain for Real Madrid.
The World Cup winner underlined that what separates the Premier League from the rest is that opposition sides never give up.
"Opponents never give up. Even if we're 3-0 in front with Arsenal, the players never give up and fight until the very last second," he added.
The Premier League is regarded as one of the strongest in the world but English sides have struggled in Europe this season and none have managed to book a place in the Champions League quarter-finals.
The only remaining Premier League side in European competition is Everton in the Europa League.
Özil joined Arsenal on a record transfer fee of £42.5 million from Real Madrid in 2013.
The 26-year-old has scored three times and created four goals since returning to the starting team in January.