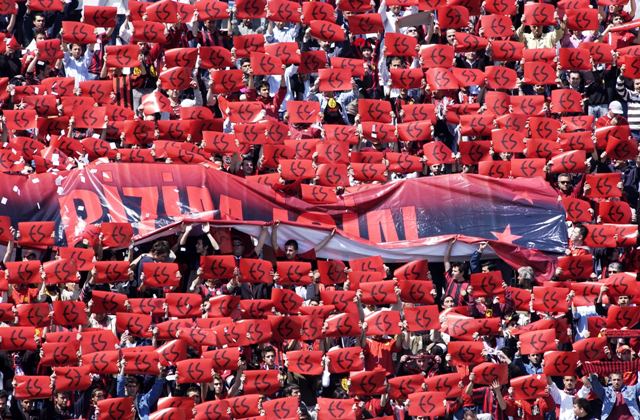 Eskişehirspor defender Berkay Dabanlı was furious with referee Tolga Özkalfa awarding a penalty against him.
"I want to congratulate my teammates first, it was a tough game in one of the hardest places to play in the league," Berkay said.
"We played a good game and deserved the win but you saw what happened at the end, the referee gave Fenerbahçe a present,"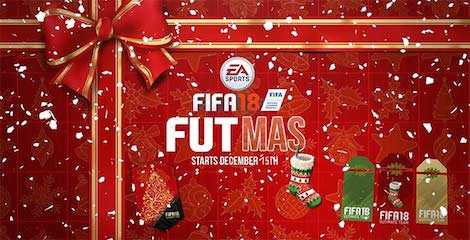 "Hasan Ali took a shoot, I was in front of him, my arms were by my side and the referee initially did not give a penalty but then changed his mind. 
"I don't know what went through his mind or if he was told something but it was just strange.
"It was definitely not a penalty."
Eskişehirspor were leading going into additional time when referee Özkalfa awarded a penalty for a hand ball.
Dabanlı joined Eskişehirspor from FC Nurnberg last summer on a three-year deal.