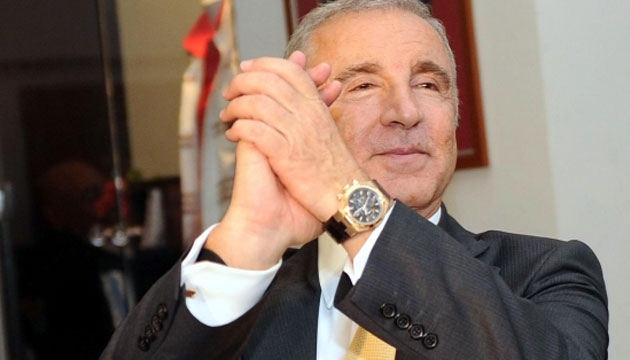 The Ünal Aysal era was disappointing says Galatasaray vice-president [divider]
Galatasaray vice-president Ergün Gürsoy believes that the Ünal Aysal era was a disappointment.
Aysal was the former Galatasaray president before Duygun Yarsuvat took over last month.
"We made huge losses and the club is in a bad way now because of Ünal Aysal," Gürsoy said.
"I told Ünal Aysal at the time that his transfer policy was flawed but he totally ignored me. 
"I told him most of these players were not going to do us any good, he would just tell me, 'thanks for telling me'.
"He did what he wanted and brought players were he saw fit. 
"This is the kind of behaviour we are not used to at Galatasaray, we cannot really blame the manager here. 
"We had a lot of hope for the Ünal Aysal era but it was a disappointment."
Aysal delivered 27 trophies in 40 months from football to judo. Galatasaray won two Süper Lig titles, two Turkish Super Cups, the Turkish Cup and reached the Champions League quarter-finals under his leadership.