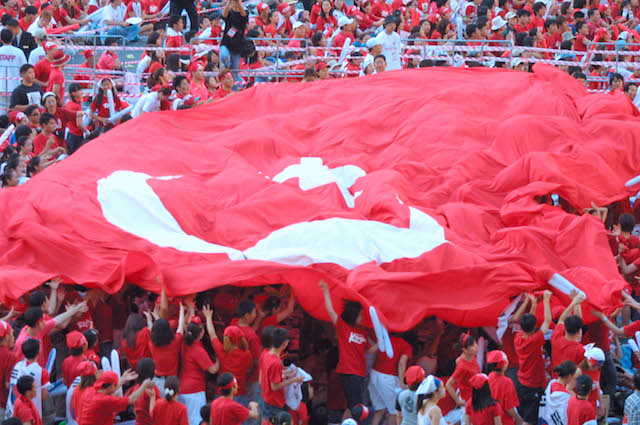 Turkey are set to take on England on 22 May in the third of their pre-Euro 2016 warm up games at the Etihad stadium in Manchester.
The Turkish Football Federation have released the first round of tickets for the away fans for members.
Tickets will go on sale to non-members on 12 April until 10 May 2016.
The tickets prices are listed below:
Category 2: 189 TL
Category 3: 147 TL
Category 4: 105 TL
The TFF has setup a supporters club leading up to the tournament which offers a number of benefits including first right to purchase tickets as well as the chance for 10 lucky individuals to win tickets and 30 passes to watch the team train.
Fans wishing to participate must access the TFF Fan Club site and sign up to the program.
Turkey have missed the last two international footballing competitions but the last time they reached the European Championships they made it all the way to the semi-finals.
Fatih Terim was in charge during the last campaign and will lead Turkey in France as well. The Crescent-Stars head coach is one of the most successful managers in Turkish footballing history winning several league titles with Galatasaray as well as the UEFA Cup.
Non Turkish speakers feel free to leave a comment below if you need help accessing the Turkish Football Federation Fan Club.
See More
Video: Man Utd target Calhanoglu scores free-kick in Turkey victory
Man Utd target Calhanoglu could face UEFA ban over alleged 'bung'