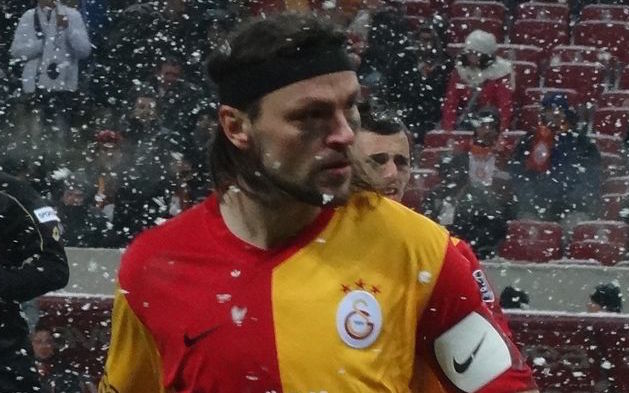 Tomas Ujfalusi: "It is not easy to work in Turkey"
[divider]
Tomas Ujfalusi has spoken about the challenges of working in Turkey.
The former Atletico Madrid defender spoke to the Italian media about his time at Galatasaray.
"Its not easy to work in Turkey. As soon as you lose a game or two the pressure build very fast and patience is low.
"In Turkey people live for football, the Galatasaray fans go crazy for their club. They never give up on supporting the team and shout for the full 90 minutes.
"Even when we played away form home, 15-20 thousand supporters would turn up to support us.
"Before I came to Galatasaray I received an offer from Juventus. However, Fiorentina is the only team I can play for in Italy. Had I gone to Juventus, the Fiorentina fans would not have forgiven me.
Ujfalusi spent two seasons at Galatasaray after moving to the Istanbul giants from Atletico Madrid for €2 million.
The former Cezch-Republic international scored one goal in 41 appearances for the Lions.