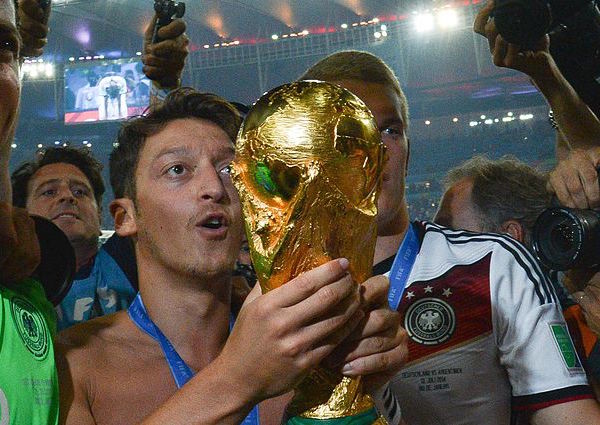 Arsenal midfielder Francis Coquelin underlined that the addition of Mesut Özil has made the club a more attractive destination for the worlds best players.
"And Mesut was a turning point. The very top players want to come to Arsenal because they can see the team is strong," Coquelin told the Guardian.
See More:
Arsenal News
Turkish Football Abroad
Arsenal playmaker Mesut Ozil can win the Ballon d'Or says Kaka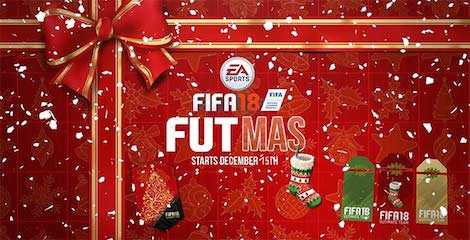 Arsene Wenger has been criticised in the past for not spending money on bringing in players of the highest calibre but he has altered his policy recently.
Özil joined Arsenal on a club record £42.5 million transfer from Real Madrid in 2013.
The Gunners also signed Chilean star Alexis Sanchez the following summer for £35 million.
The Gunners are currently in third place but will join Manchester City on 73 points with a win.
Arsenal could overtake City with back to back wins as they have two games in hand.
Özil is expected to start against Swansea City at the Emirates this evening. The Gunners have won 15 out of the last 17 games in which the 26-year-old has played since returning from injury.