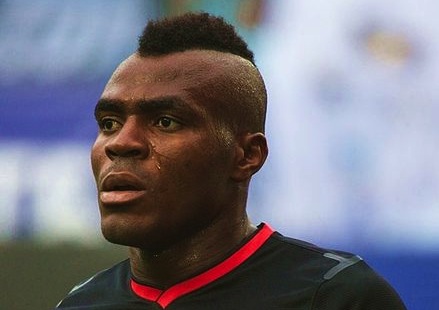 Tottenham are interested in Emenike says agent [divider]
Tottenham are interested in Fenerbahçe striker Emmanuel Emenike according to his agent Erdem Konyar.
"Tottenham only really have one striker right now so it is not a surprise that they are interested," Konyar said.
"However, I do not think Fenerbahçe have received an official bid yet. 
"I personally have not entered talks with Tottenham yet. 
"However, if Fenerbahçe give us permission we could enter negotiations. 
"There are also reports that AC Milan and Fiorentina are interested in Emenike but we have not met with them either."
Tottenham were reported to have made a €10 million offer for Emenike that was rejected by Fenerbahçe president Aziz Yıldırım.
"Emenike offer came, they gave 10 million Euros. However, I trust him. I therefore rejected the offer," Yıldırım said.
Spurs are reported to be considering an increased offer for the 27-year-old striker.