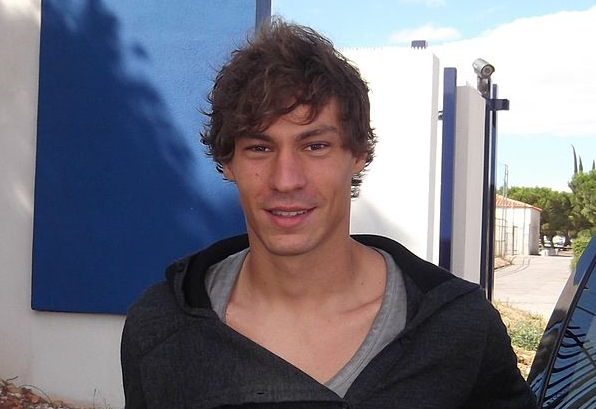 Tottenham midfielder looking forward to visit city of his forefathers [divider]
Tottenham midfielder Benjamin Stambouli admitted he is looking forward to the Europa League Group C clash against Beşiktaş.
"I think it's a good challenge for us to go to Beşiktaş and to play for first place," Stambouli told the club's official site.
"The Europa League is a very good competition, we play against good teams and you know it's always going to be a tough game.
"We have the possibility to show what Tottenham are able to do, but we know we have to be solid.
"It's always a pleasure to play in these games and we are looking forward to playing away to Beşiktaş."
Stambouli will visit the country of his forefathers. Despite being born in France, his family are descendants of Turkish Algerians.
The surname Stambouli is of Turkish origin, his family name derives from the city of Istanbul and is a common surname amongst the Algerian-Turkish community which is estimated between 600,000-2 million.
Stambouli is eligible to represent Algerian, France and Turkey at international level. The 24-year-old would be able to play as a domestic player in Turkey.
Tottenham would clinch first place with a draw however, Beşiktaş would overtake Spurs with a win in Istanbul.