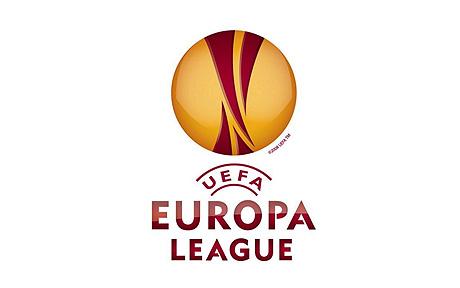 Tottenham playing for the win against Besiktas says Dier [divider]
Tottenham defender Eric Dier underlined that they will be playing for the win against Beşiktaş and finish Europa League Group C in first place.
"Besiktas are a really hard team to play away to and when they came to White Hart Lane they showed they are a very good side," Dier told the official Tottenham website.
"It's dangerous to go out and play for a draw – you've always got to try to win.
"It's going to be a really tough game, like all the matches are in the Europa League.
"There are no poor teams, it's always tough, but we've just got to try to do our best.
Dier also admitted that he is looking forward to the atmosphere in Istanbul.
"I haven't been to this area before but a lot of the lads have told me the atmosphere can be very powerful, so we need to be prepared," Dier said.
Tottenham need a draw to clinch first place but will drop into second if they lose against Beşiktaş.